We are so excited to share just a few of the photos from this weekend!
I always enjoy meeting new couples. After that initial meeting, our journey together begins. To us at Laurie D'Anne Events, it is more than just planning a wedding it is planning a magical experience. It's a journey of getting to know the couple and their families and getting to create something that is not only collaborative with them but equally for them. It's creating unique experience that will create lasting memories.
Congratulations to our beautiful couple, Chase and Lauren Brookshire!
Everything leads to you….
We loved planning with Lauren, Chase and their families and spending time with them.They knew what they wanted and trusted us to bring that environment and aesthetic to life. Each time we met together we learned more about them which allowed us to create the wedding of their dreams.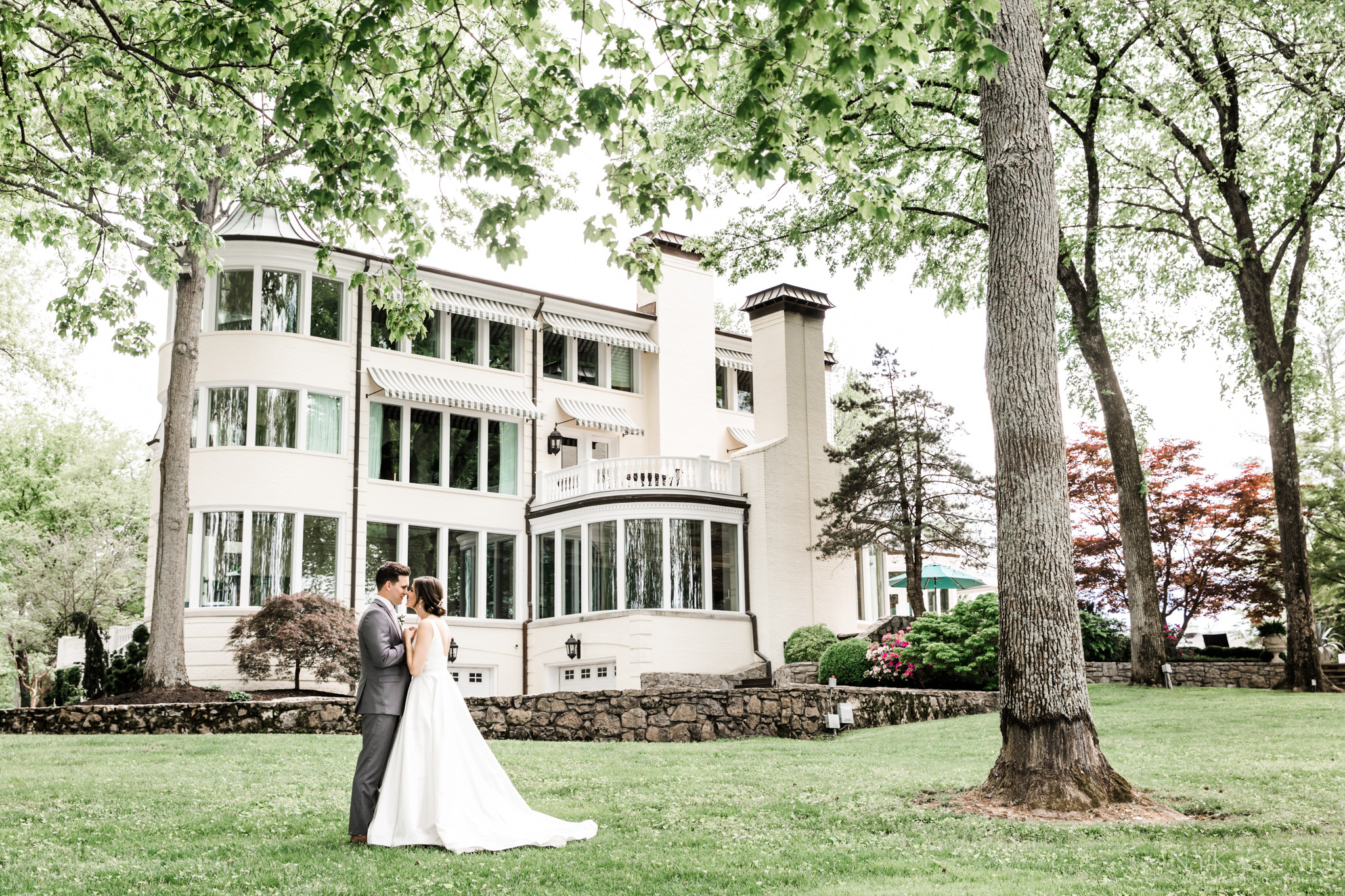 Venue selection is so important
It is so nice when a client comes to us before they have their venue.
This way we can help to select a venue that fits them perfectly. It didn't take long for me to know that The Estate at Cherokee Dock would be the perfect backdrop to their wedding weekend!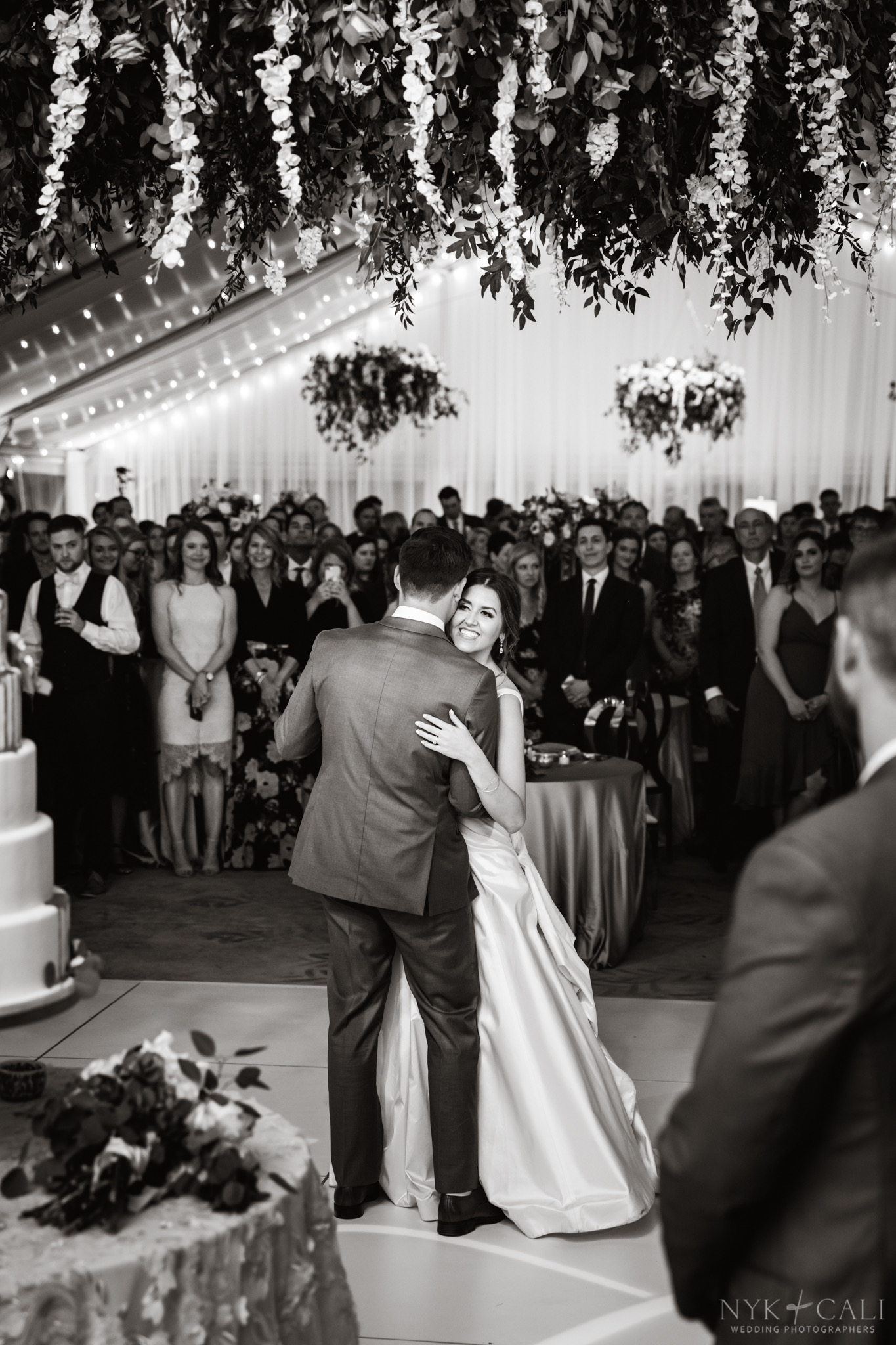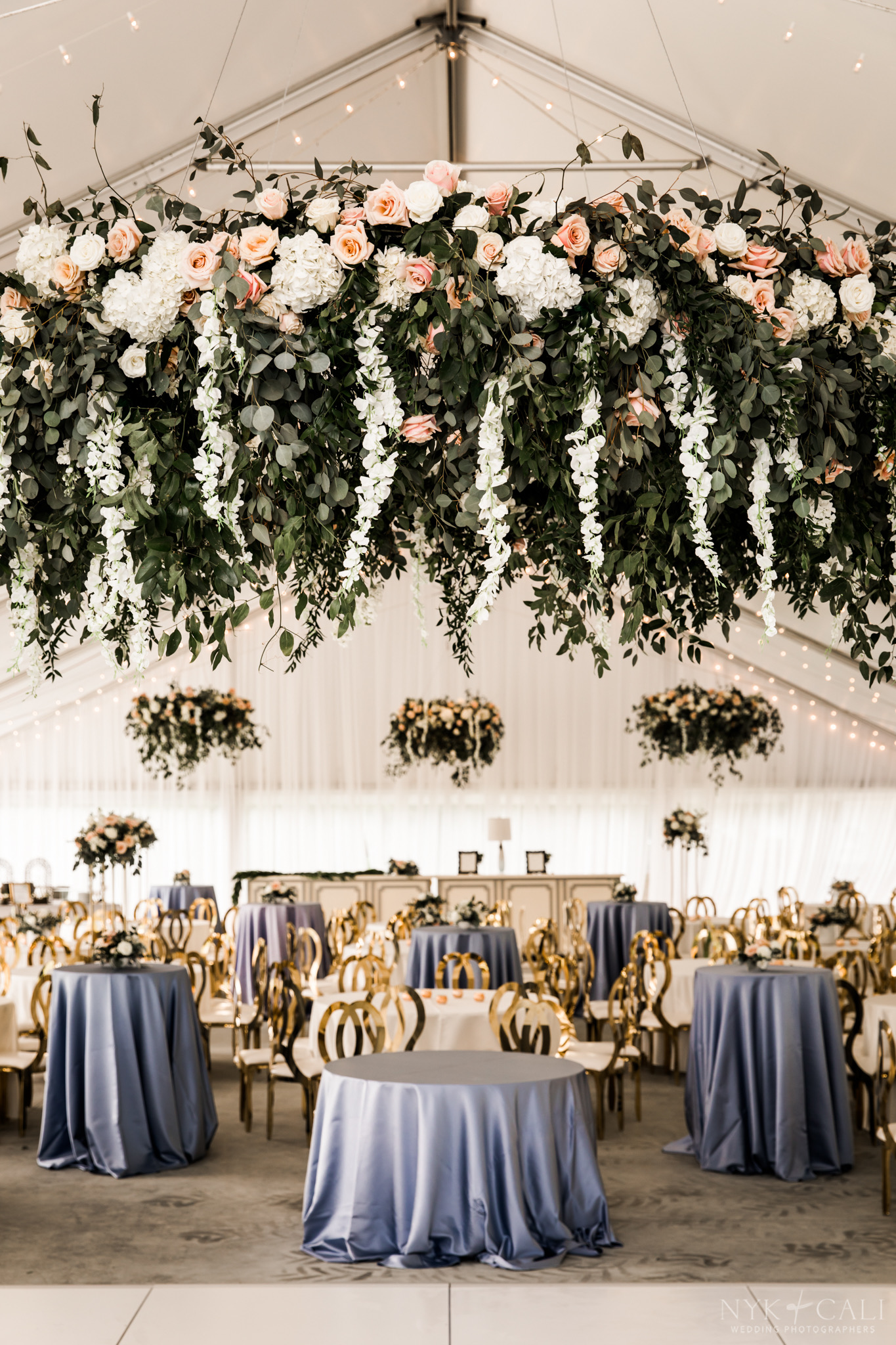 Thank you to the team that worked so hard to make it a spectacular weekend.

Here's to a wonderful, sweet, loving couple that we are happy to have as part of our LDE family!!

Laurie Hardman-Owner.Designer. Planner. Producer




Special Dedication:

This post is dedicated to Mike Whitler. He was my florist and friend for many years. I remember taking him luxurious floral photos and say. " I want to something like this! " He would always say, " Of course you do! " and chuckle because I was always dreaming big. Mike is no longer with us. This weekend I thought of him often and how he must be looking down on me with a really big grin!
Special thanks to Katy Stewart, of Gatherer Floral Co. for an outstanding job and for working with us so closely to bring this design to life!
WOW! Thanks to Nyk and Cali Photography for the beautiful photos.