I often get asked to help plan Grand Opening events for new businesses or open houses for new venues. Much of our ability to do so depends on the time of year and the other partners that are willing to participate. It was an honor to help Brandon Rolland of ENTERTAIN! Nashville plan a launch party! We were excited to be able to design and plan this event at East Ivy Mansion located in East Nashville. Thank you to all the wonderful people that came out to celebrate!
As we began planning the event, we wanted to do something a little different. Here in Nashville, to be expected, we get a lot of rustic and bohemian styled events. Since we had the beautiful East Ivy Mansion as a backdrop, we decided to do something that had a sleeker look.
I had been eyeballing these tepees, which I can't wait to show you the ones that I have in an upcoming event in May. For this event I wanted them to be all white, so I had a local draping company make them for me. Much of what we do is customized. I love taking inspiration and creating something cool from it.
Nashville also has a new specialty rental company, SO COOL Events, in town and it was the perfect opportunity to showcase their product with over 250+ event professionals attending.
The guests were greeted through the courtyard with champagne and violin playing as they made their way through the winding path to the pool area. They enjoyed fun drinks and a beautiful display of passed Hors d'oeuvres.
It was the perfect evening to enjoy and celebrate the wonderful people that we work with in this industry.
Enjoy as you look through the beautiful photography of Abigail Volkmann Photography that captured the event.
If you are planning a wedding, corporate, music industry or any social event, Give us a call at 615-830-0549! We would love to DREAM with you and create an event that will make your guests SWOON!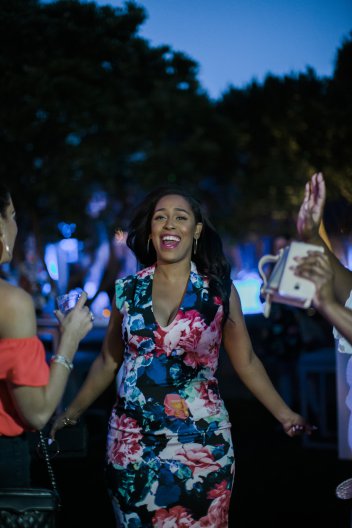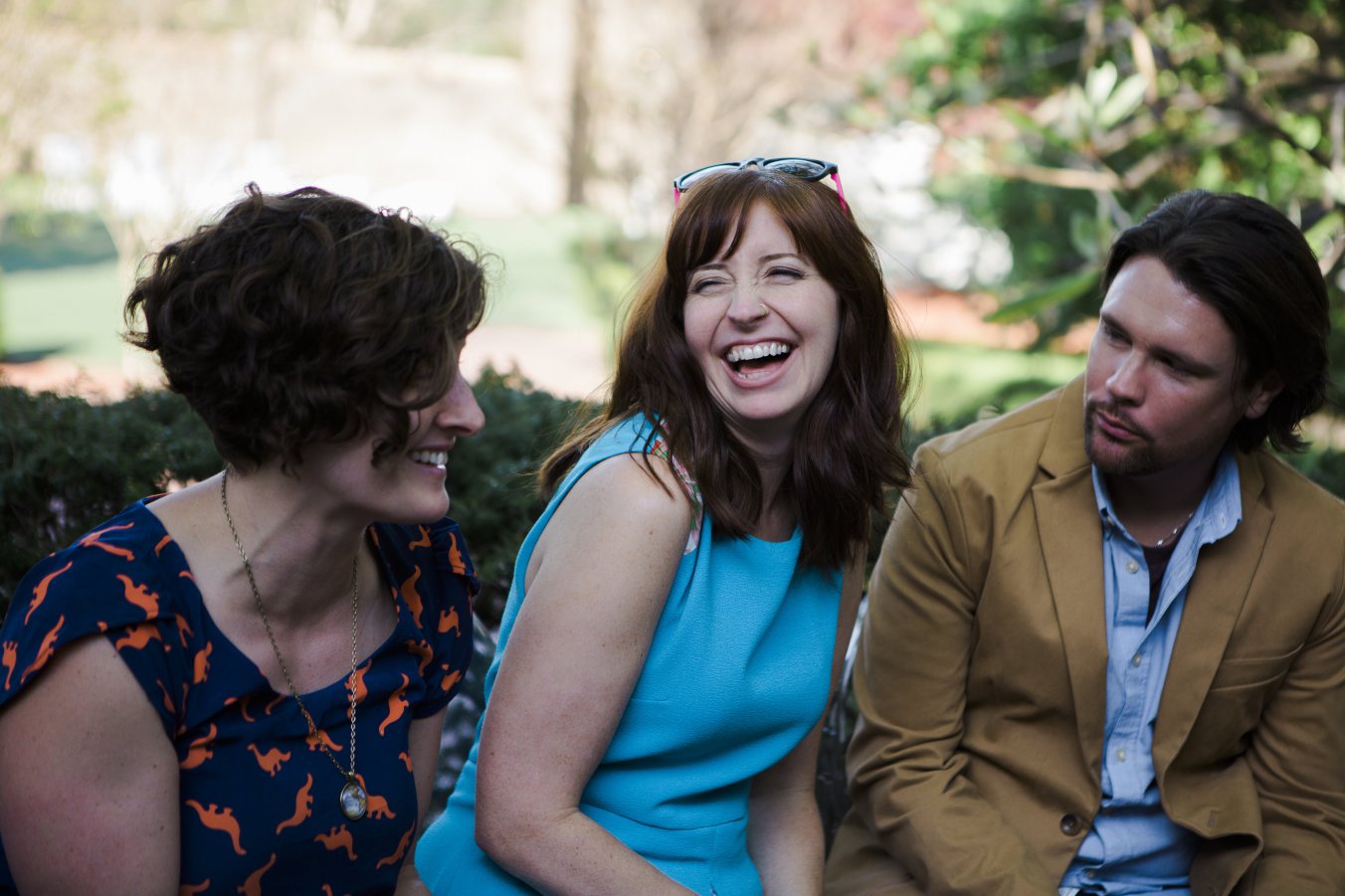 Thank you to all the wonderful people that participated in in making this a great event!
Photography- Abigail Volkmann
DJ and Photo Booth- Entertain!
Invitation and Calligraphy- Fanciful Ink
Videography- Anchor Films
Specialty Rentals- SO COOL events
Rentals- Music City Tents & Events
Venue- East Ivy
Bar Service- RED Spirits & Wine
Catering- Dream Events & Catering
Catering- Homestead Manor
Linens- Over the Top Rental Linens
Dessert- Oh Crumbs Bakery
Lighting and Teepees- Nashville Audio Visual
Flowers- OSHi Floral Design Nashville
Printing- Jive! A Printworks Studio
Caricatures- Sobota Creative Studios